Billing Schedule September 2023
Bill Due Date 20-Sep
 Bill Sent 1-Sep
Late Notice Sent 21-Sep
Contact/Follow Up 4-Oct
Disconnects/Cut Off 11-Oct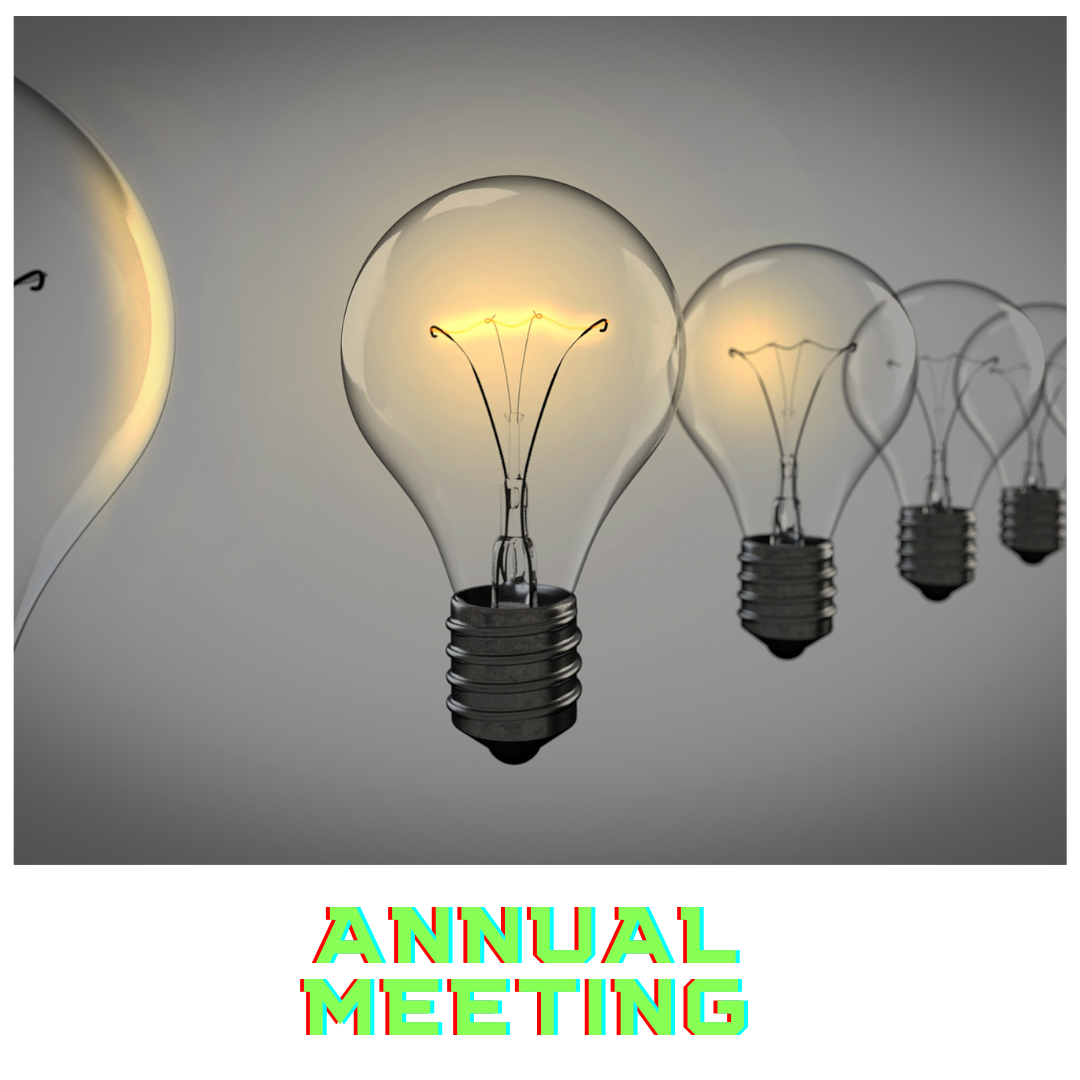 NORA 72nd Annual Member Meeting 
Monday, September 25, 2023.
Please note that this year's Annual Meeting will be moving from the previous venue at the Chama Community Center to the Down Home Lodge & Family RV, formerly known as El Meson Lodge.
NORA invites all members to attend an informative afternoon with presentations by Board of Trustees President, Steven Rendon,
Executive Vice President and General Manager, Anthony Mercure, and other distinguished guests followed by the highly revered door prize giveaway.
Doors will open for registration at 11:00 a.m. Complimentary lunch will be served at noon, and all members will receive a goodie bag and raffle ticket. The meeting will start promptly at 1:00 p.m.
Members can review the minutes and financial statements from the 2022 Annual Meeting at the NORA office beginning on September 5th.
Agendas can be picked up at the door the day of the meeting, or they will be available in the September Enchantment.
There will be much information to cover at the Annual Meeting since last year. Board President Steve Rendon will lead the meeting with his report followed by
NORA's Executive Vice President and General Manager Anthony Mercure, and several other distinguished guests. Attending members will have an opportunity to win one of many door prizes in the annual raffle.
Previous prizes have included large-screen televisions, electric lawnmowers, and monetary credits toward your electric bill. Members must be present to win.